Technical Advantages of Pege' 'Frozen Shot' Cryogenic Deflashing Machine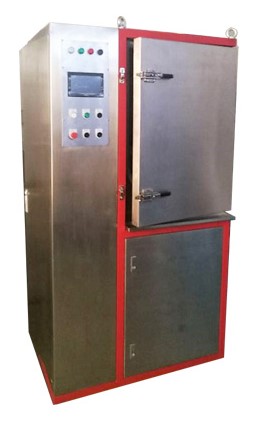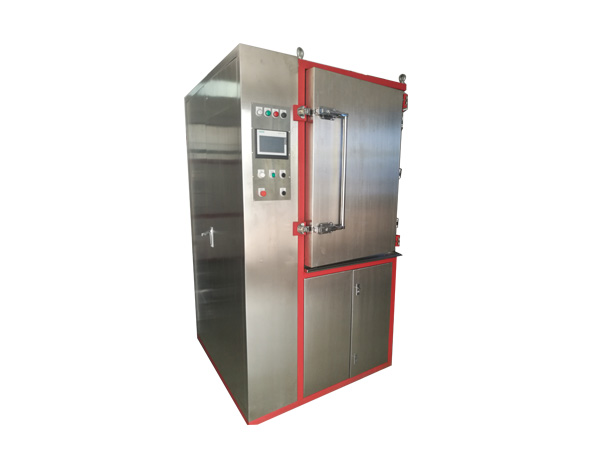 Machine Features:
1). User friendly 11inch HMI operation panel, one stop operation mode, can record and read the parameters, easy to operate and manage.

2). Machine frame is all made of 304 stainless steel, its edge use red powder coating process to ensure both durability and elegant appearance.
3). To optimize the machine design to make sure the machine chamber is compact and small for saving liquid nitrogen to lower running cost.
4). Insulation structure is strengthened by SUS304 material, to ensure excellent heat preservation effect, also can lower LN2 consumption largely.
5). Different wheel size choices ensure perfect match between power and barrel capacity to realize best processing result and highest productivity.
6). Reliable customized SUS 304 vibrator can keep stable running for more than 10 years in the low temp, high humidity environment without failure.

7). Bigger capacity model(120liter&150liter)'s vibrator sieve diameters are around 600mm, which is larger than most of other manufactures, has the advantage of quicker filtering flash and media and has higher efficiency.
8). Automatic media circulation system by negative pressure occurred in machine inner chamber, not by screw lifter, save media and more intelligent.
9). Easy and convenient media exchange system to make operation easier.
10). Better gear box design and use customized anti-low temp oil seal to ensure very few dusts get into the box, so less maintenance on gear box.
11). More Durable umbrella gear, bearings will ensure long term consistent running with less failure and less maintenance cost.
12). Use strong and thick steel for barrel and machine doors, deformation will not happen even after long time use.
13). World well-known controller brand like SIEMENS, Panasonic or Mitsubishi to ensure high working stability in the low temp environment.
14). To meet various customer special demands, the machine capacity and function can be adjusted or customized.