CRYOGENIC DEFLASHING AND DE-BURRING TECHNOLOGY DESCRIPTION


PROCESSING PRINCIPLE
With the decrease of the temperature, rubber/plastic parts enter into hardened, brittle, and crystallized process, its flexibility is gradually lost. It is easily broken by external force when it is under brittle temperature. Flash of the molded products is generally much thinner than finished product itself, it become brittle earlier than product in the low temperature. Cryogenic deflashing machine applies this principle, works in the time range when flash is brittle while products still keeps its flexibility, hit the flashes by high speed projected special plastic media, clear out the brittle burr. The flashes can be easily removed, and the product not be damaged.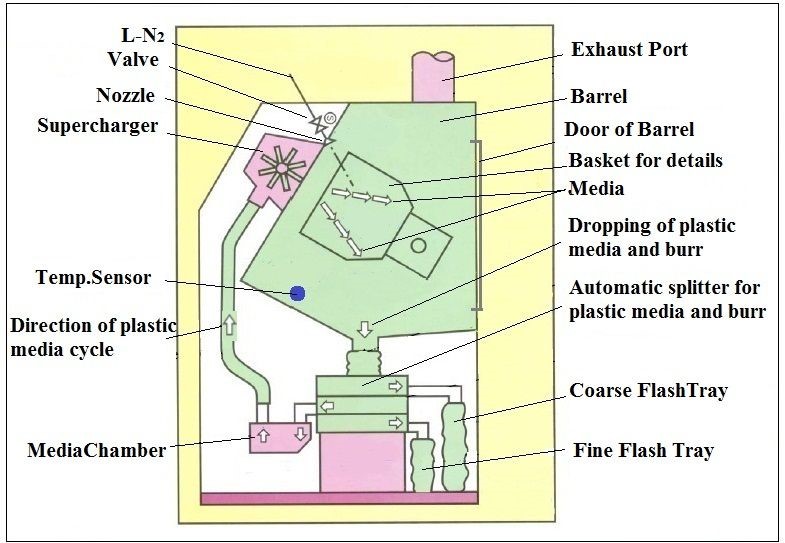 FUNCTIONS
Cryogenic deflashing machine is widely used in removing the flashed of small rubber and plastic parts like O-rings, gaskets and other molded parts.
With the cryogenic processing technology, the flashes are firstly freeze and then shot down the high-speed projection media (Polycarbonate blast). The surface quality of molded rubber and plastic rubber parts can be improved greatly.

APPLICATIONS
A. O rings, irregular rubber parts with different material and sizes.
B. Micro electronic product parts
C. Precision elastomeric parts
D. Precision injection moulding plastic parts
E. POM, TPU,TPR and TPE products
F. Die casting products, like zinc aluminum, magnesium alloy

FEATURES of CRYOGENIC DEFLASHING MACHNE
High efficiency: The machine can replace about 60-80 worker to removing the flashes.
High precision: It can remove small and hardened flashes which cannot be removed by handworkers and improve precision of the products.
Low cost: It also has a feature of lower cost comparing with processing the parts by handworkers.

1. SAVING COST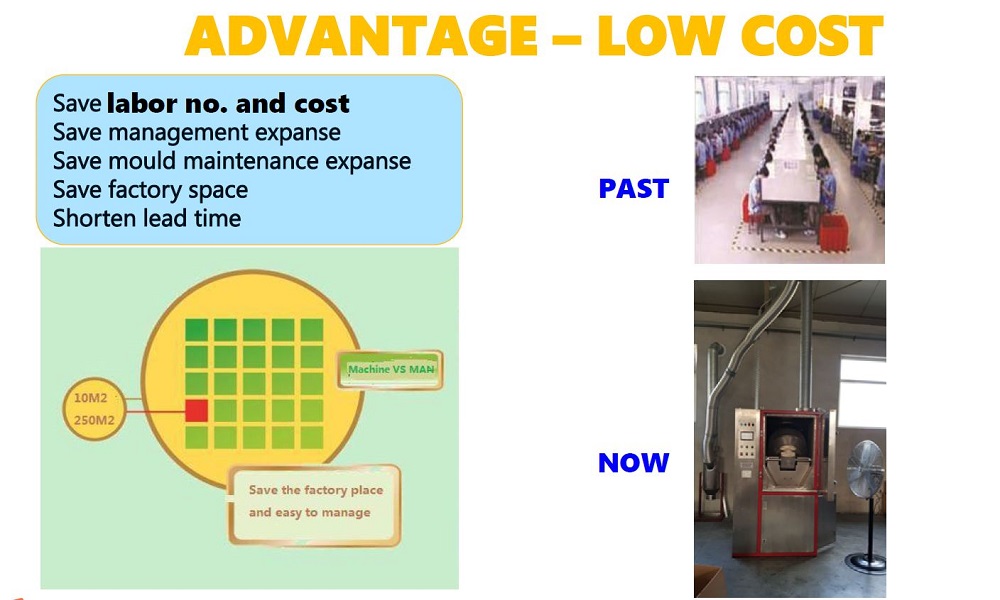 2. EFFICIENCY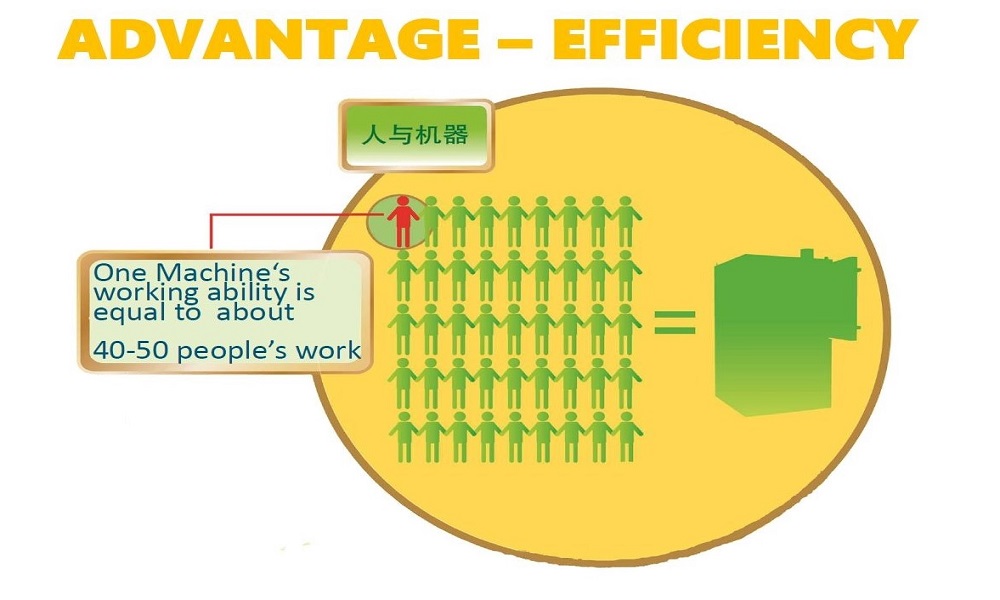 3. PRECISION