S
pin Trim Deflashing Machine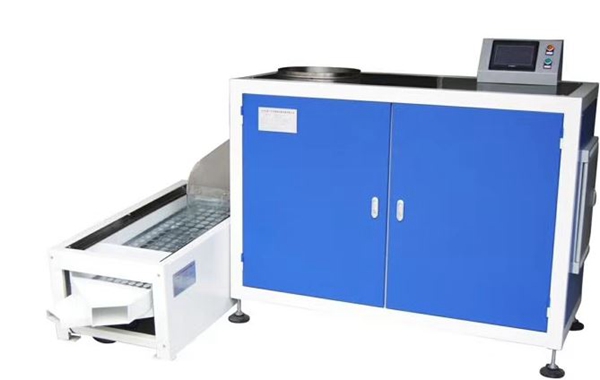 To remove waste edges/flashes of rubber parts automatically, to improve the flash cleaning efficiency and precision.
Work Principle
By using the theory of aerodynamic & centrifugal force, by high speed rotation along with violent hitting against each part.


All kinds of rubber parts for a wide range of industry fields.
Ideal for use in the automotive, oil and gas, aerospace, medical, electronics, and general rubber sectors.


Machine Features
1.PLC & HMI control, a plug-and-play equipment, 7.5 inch Touch Screen Panel, user-friendly operation model.
2.No need freezing, no need liquid nitrogen, traditional molds with tear trim line will be idea, only basic labor and electricity, very low investment and running costs.
3.Extremely high output, average productivity will be similar as 40~50 workers at the same working time, millions of products can be finished per day.
4.Ideal for the effective deflashing of small to medium size rubber parts, especially for the O rings.
5.Divided space room for refilling & operation respectively,a continuous production can be realized.
6.Patented Cutting Technology for quick and smooth trimming. A safe, affordable and automated process
7.Automatic Self-Lubrication System for Non-stop Trimming.
8.High power and speed motor to ensure good performance and stable running.
Our Machines in Customer's Process Workshop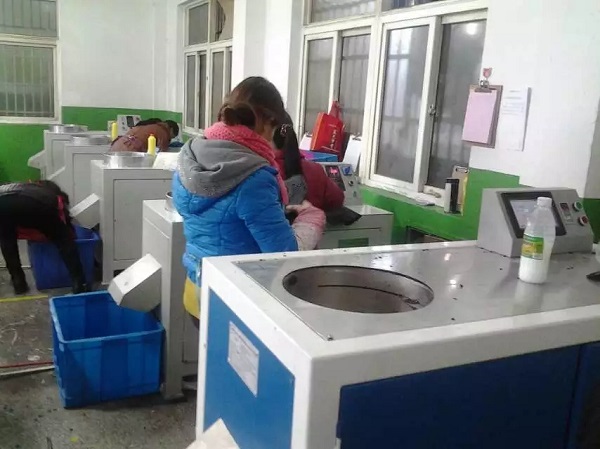 Productin Workshop